since 1995, we at Guruprasad Exports have always believed in quality and adhering to commitments given to our clients across the globe. Under the leadership of Our Founder & President Mr. Nallasamy, we continue to be a renowned supplier of Woven & knitted Garments and Home textiles. We strongly believe that our competitive pricing, timely delivery, meeting desired quality of our clients and prompt communication are the driving reasons behind our stable growth for over three decades.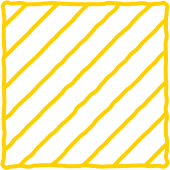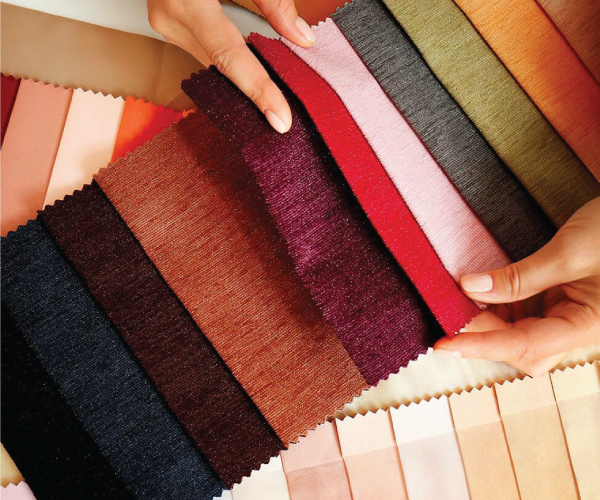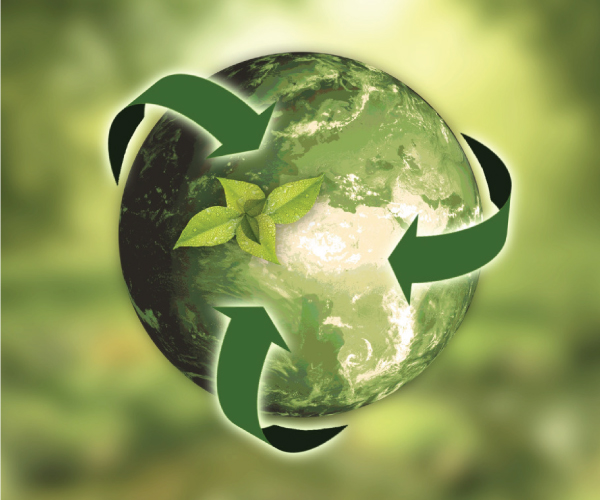 We value everything mother earth offers to Humans and all living beings on the planet and we always ensure all raw materials used are ecofriendly in every aspect. Our Energy sources are renewable like solar, Wind and Hydroelectric. We ensure the environment health is never compromised right from our cotton/Raw material sourcing, Dyeing process till the product is shipped to our customers.
Pyjamas-Men, women & kids
We at Guruprasad Exports emphasise on Research & Development as core for our business. As an Innovative and Sustainable organisation we have integrated R&D infrastructure and team to be at par with the global trend always.
The objective of our R&D division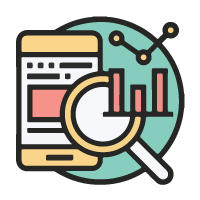 Improve process and product by optimization.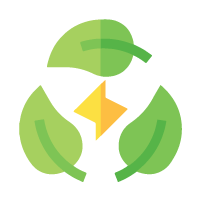 Enhancing the efficiency in sustainable way.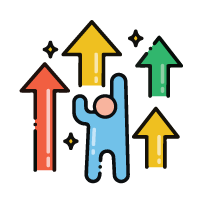 Consistently develop new products and designs
Our in-house creative design studio crafts trending and futuristic designs and patterns with constant reinvention to be in par with changing fashion scenario for the respective markets and countries. Our Manufacturing setup right from sourcing the raw material, weaving, dyeing, knitting, printing, embroidery, stitching to shipping the goods is capable to meet the requirements of a single store retailer to the biggest retail chains in the world !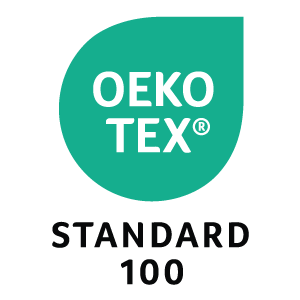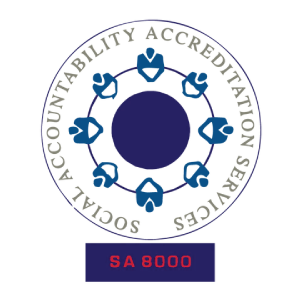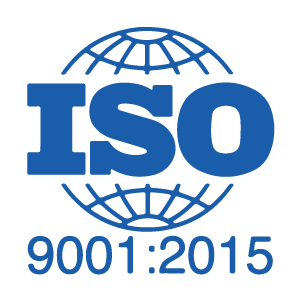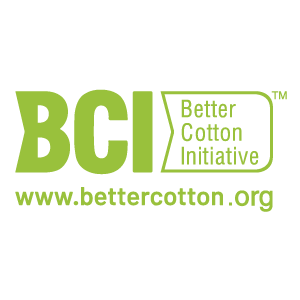 Address
Guruprasad Exports
# 290 Amutham nagar, Mahathma Gandhi Road, Karur 639002 TamilNadu India
Phone # ( Enquiries & WhatsApp )